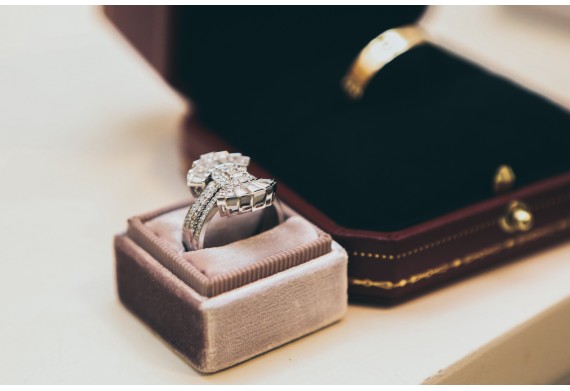 How to care your Jewelry box?
30/10/2017 | Leather Mine Co.,Ltd
Accessories everybody has it, every day we have to wear it's 1 - 2 pieces. Because jewelry is not have one option some people may use to represent their social status. Because the

jewelry box has an important for the care of your accessories. we
pay attention to your good lifestyles my
jewelry box
manufacture from the best material for safe your accessories.