Example leather type for your choice.
---
Genuine leather






Leather - the main material. It should be remembered that the cow leather is the most popular today. Home decoration Hotel Office supplies or be used for dressing leather bracelets Leather bags etc.
The main types of popular movies are:
Natural Genuine Leather - Unprocessed cowhide leather, of various kinds for leather manufacture.
Nubuck - Nubuck movie is very popular nowadays due to the similarity with the leather back. But the feature is much more durable.
Suede - the leather will have a longer coat than the Nubbucks, but when viewed outside, it is no different to Nubbuck.
Leather tanning - is the tan of tan leather with tannins. It is extracted from bark such as eucalyptus, vivira, etc., as a bleaching agent, which is the best part of the cow's tanning lotion, and the more it softens. Beautiful vintage
Vegetable tanned leather - is the only film that makes the film smooth. Mostly used to produce fashion items such as bags, shoes, bracelets, belts, etc.
Nappa - a leather that is soft and comfortable hands. Lightweight, most of which is made from lambskin goatskin. Shiny, unique, but very expensive.
Split leather - It is made from leather in the rest of the film through other processes such as bleaching, polishing, etc. The thickness or thinness depends on the method of peeling. This type of leather can not fight other types of leather. But it is unique, it is light and well ventilated. This type of skin should not be water and should not be used
---
หนังสัตว์อื่น ๆ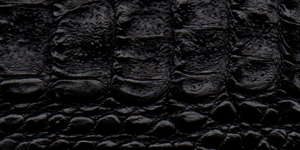 Crocodile skin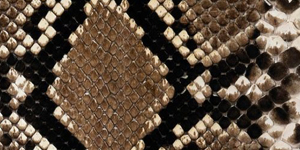 Phython skin (Snake)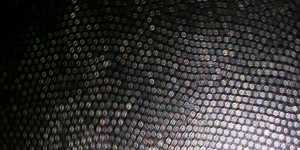 Lizard Skin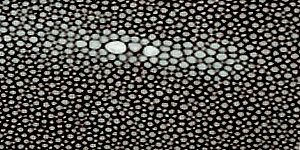 Stingray skin
Ortich leather
---
ลายของหนัง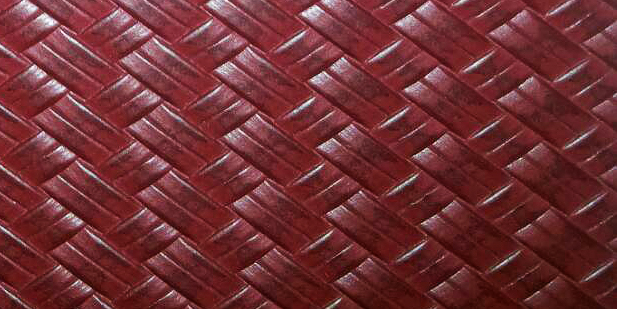 Vinyl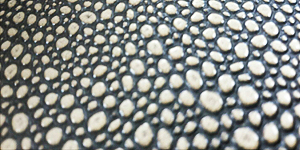 Stingray Print leather
Crocodile Print leather


Our Material Please Contact


Tel : +662-432-4888 , Email : sales@leathermio